The Importance of Turning to an Electrical Contractor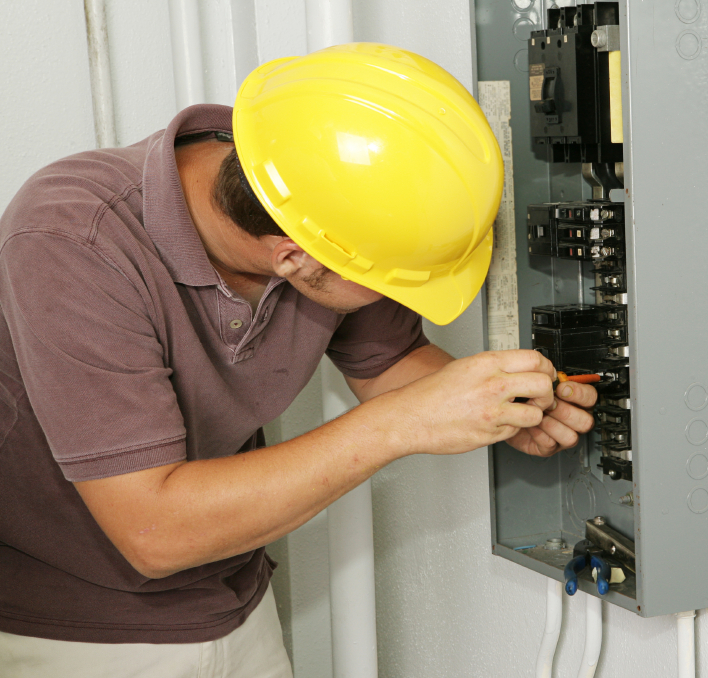 As electricity quickly becomes a necessity of our everyday lives, it's important to think before panicking when an electrical problem arises. When the power goes out, we're quick to call our electric company or simply attempt fix the problem ourselves. Although it may seem like an easy fix, electrical contractors are trained to deal with these types of problems. Why should you hire an electrical contractor?
It's safer.
Examining and working with electrical systems hour after hour, day after day, electricians know all of the safety precautions and dos and donts when it comes to electricity. They know what to touch, what not to touch, what tools to use and how to use them. Staying safe is important as electrical accidents are extremely common. According to the National Safety Council, 600 people die of electrical causes yearly. In fact, electrocutions rank fourth in causes of industrial fatalities at 9 percent, behind traffic and construction accidents and violence.
It saves you time.
Instead of blankly staring at electrical box for hours, trying to pinpoint a problem, electricians know what to look for and can often solve an electrical problem immediately. Electrical contractors are certified, licensed, qualified and experienced to ensure the safety and functionality of your home. In the amount of time it could take the average person to figure out and "fix" the cause of an electrical outage, your power could be up and running with the help of an electrician in no time.
Share This Post
Join the Conversation!
Like us on Facebook or follow us on Twitter to keep up to date with our weekly blog posts.